All
Allergies
Antibiotics
Vaccinations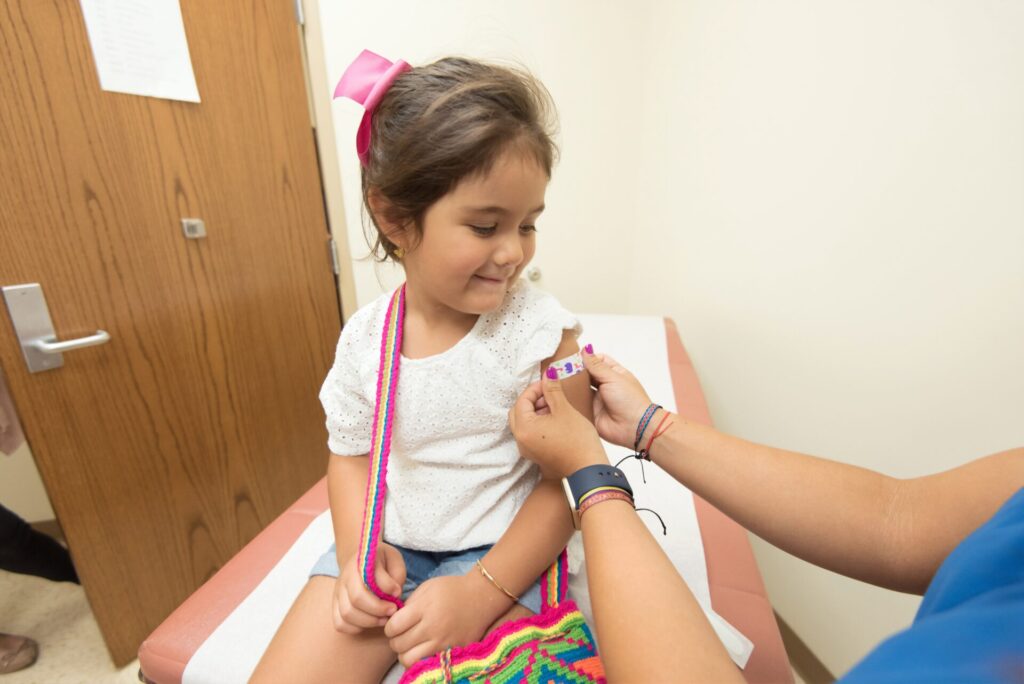 In order to better serve our community, we are offering after-hours appointments for patients and parents interested in getting their annual influenza vaccine.
As we head into the winter cough, cold, and flu season, it's a good time to review how antibiotics work, when they can be helpful, and when they can actually be harmful.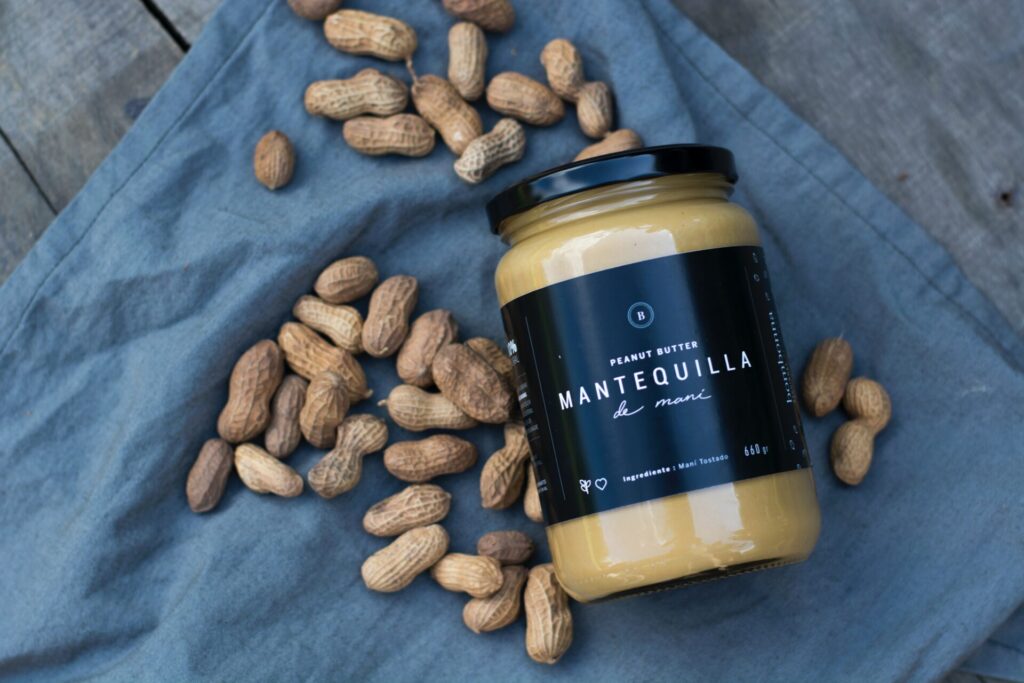 Our understanding of healthcare is constantly evolving, but it's not every day that a new discovery truly changes our day-to-day practice of medicine. The early introduction of peanut-containing foods in infancy may actually prevent peanut allergy.
Join the Paintbrush Family
Compassionate and comprehensive pediatric health care for infants, children, and teens in Jackson Hole and the surrounding area