Jackson Hole parents choose
Paintbrush Pediatrics
We are committed to providing affordable, quality, and accessible health care to children in the Jackson, Wyoming area.  We also welcome families from Star Valley, Dubois, Big Piney, and Pinedale in Wyoming, as well as from Victor and Driggs in Idaho.  We provide primary pediatric care to children of all ages, from newborns to adolescents.  We are also proud to offer bilingual services to our Spanish-speaking patients.  ¡Se habla español!  New patients are welcome, so book your appointment today!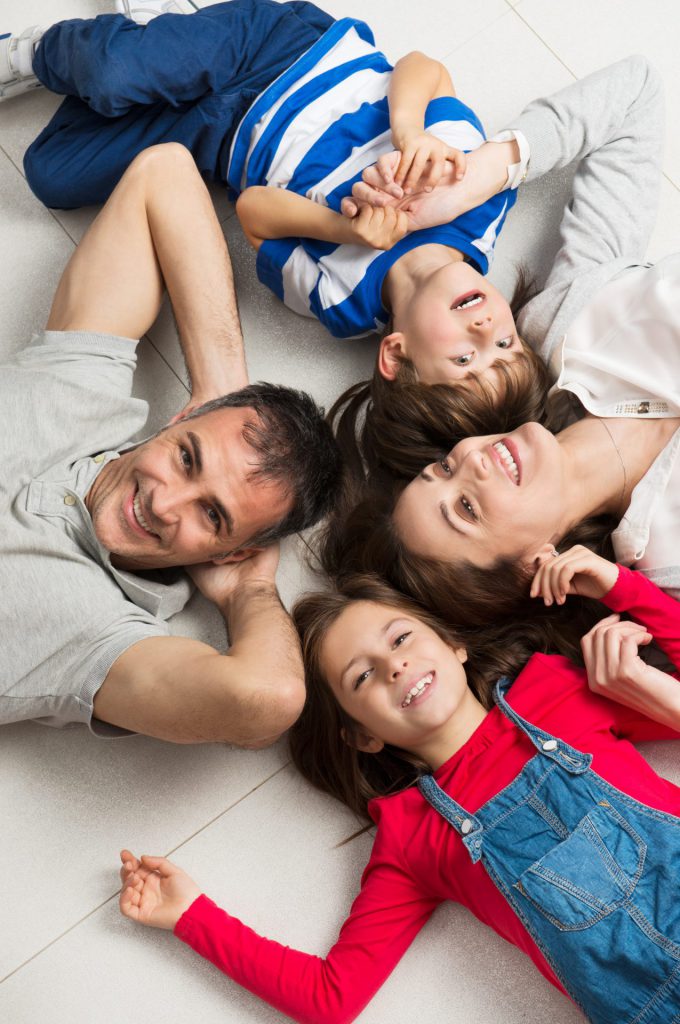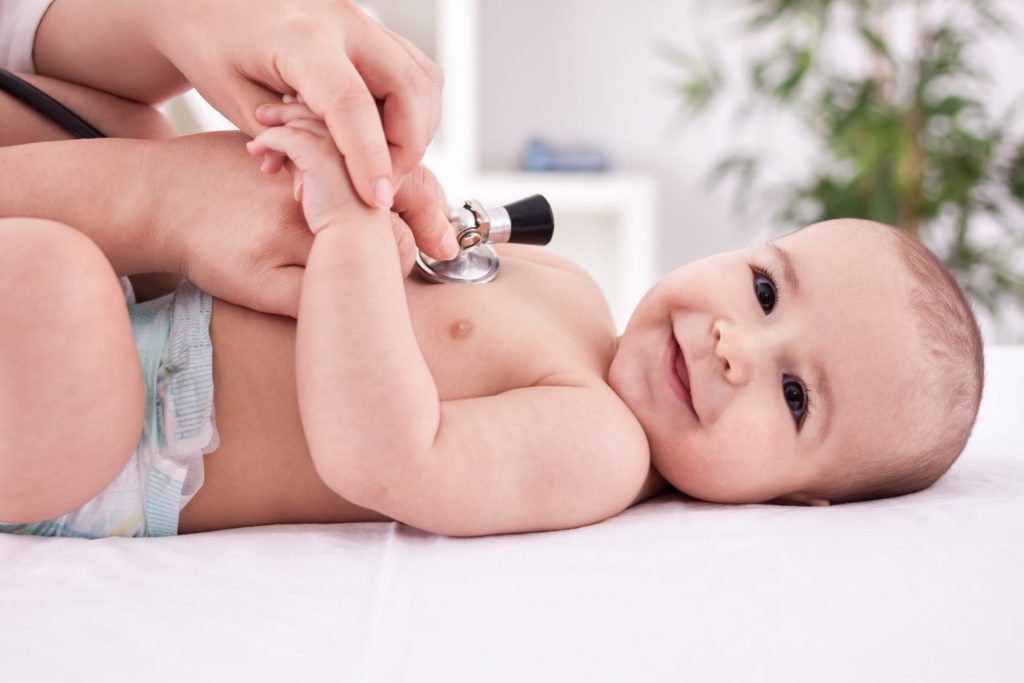 Our helping hands, your
healthy kids
Our mission is to deliver the best up-to-date, comprehensive medical services to our area families and strive to serve as your family's total resource for raising healthy and happy children.
Join the Paintbrush Family
Compassionate and comprehensive pediatric health care for infants, children, and teens in Jackson Hole and the surrounding area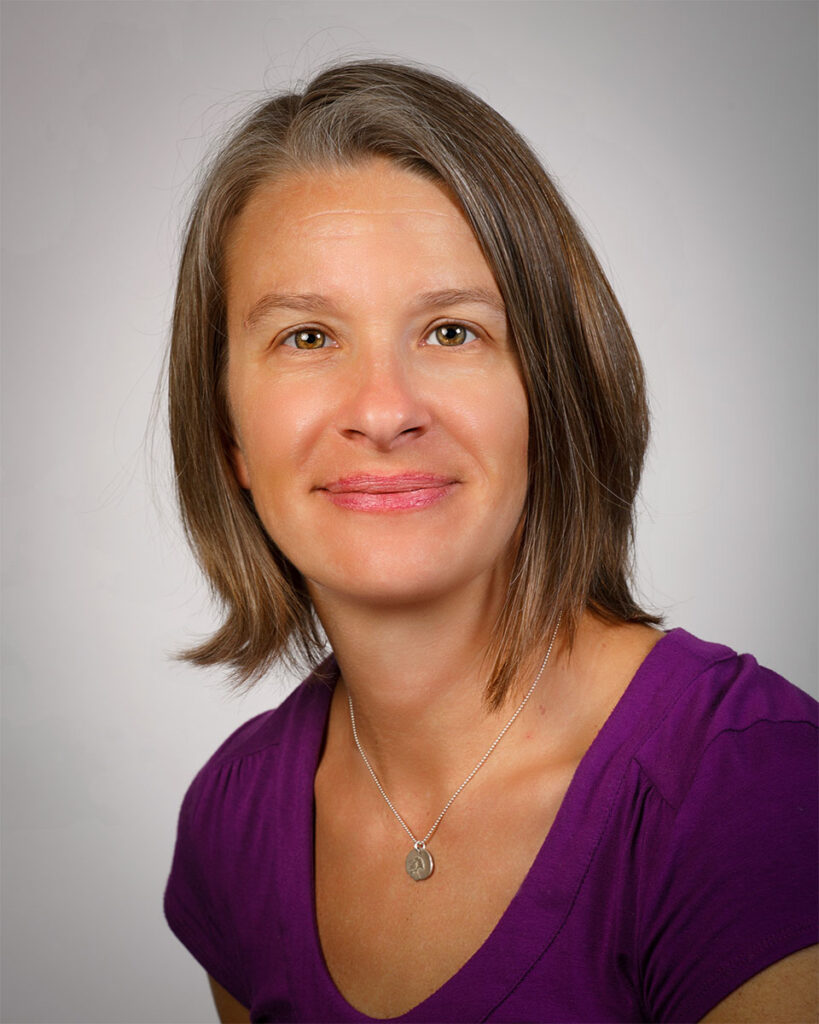 Dr. Karin Klee
Dr. Klee is a board-certified pediatrician on staff at St. John's Health and a fellow of the American Academy of Pediatrics. Dr. Klee is fluent in Spanish and is pleased to provide bilingual services to her families.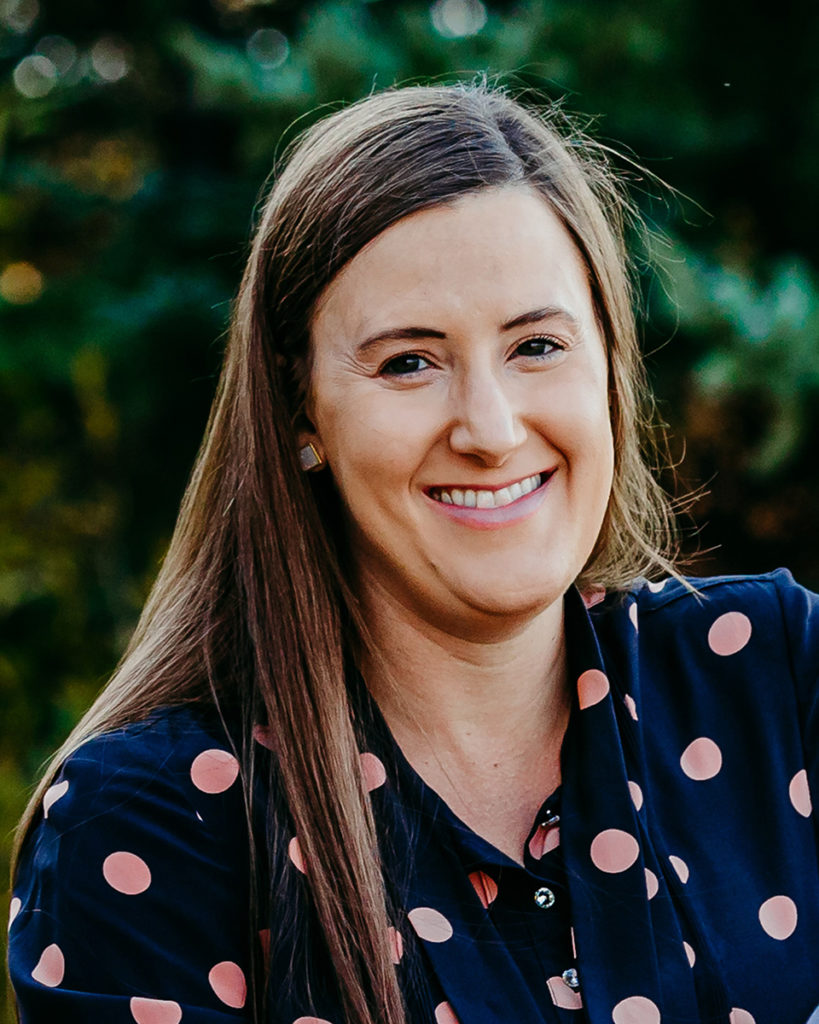 Dr. Jacqui Hardenbrook
Dr. Hardenbrook was born and raised in Casper and is thrilled to be practicing in Wyoming. She has dreamed of being a pediatrician since 3rd grade! In 2009, she graduated from Arizona State University with a B.S. in Plant Biology and a B.A. in Spanish. In 2014, she earned her Doctorate of Medicine at University of Washington. She then completed her Pediatric Residency training in Salt Lake City at Primary Children's Hospital. She especially loves pediatrics because of the relationships she gets to develop with families and getting to watch kids grow up. In her spare time she enjoys skiing and hiking with her husband and 2 kids.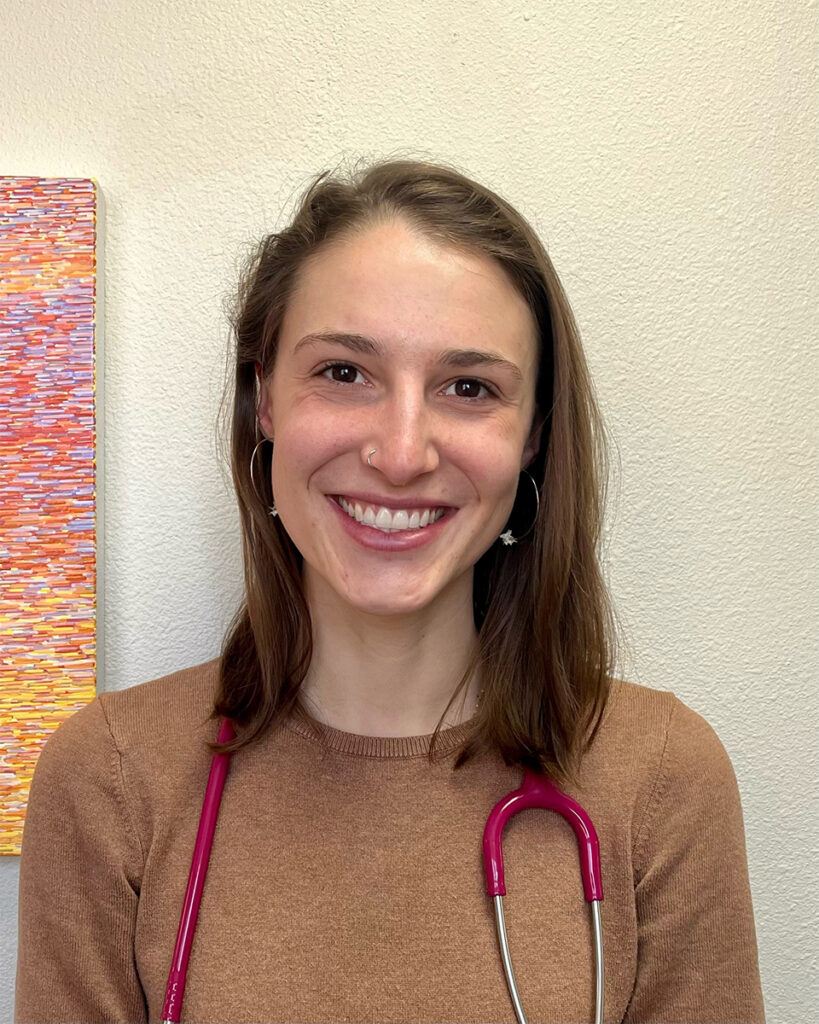 Maggie Goodman
Maggie is a board-certified PA that graduated with a Master of Science in Physician Assistant studies from Massachusetts College of Pharmacy and Health Sciences. She received her BS in Nutrition at the University of Kentucky. In her spare time Maggie enjoys rock climbing and skiing with her husband.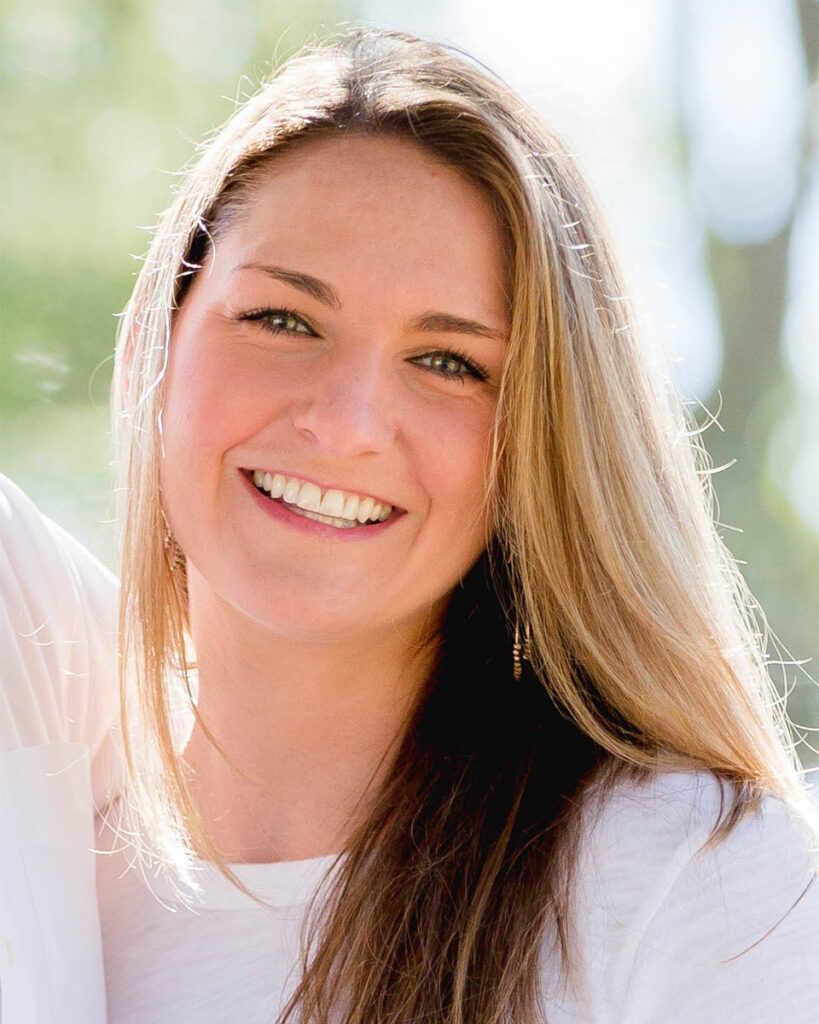 Abbie Parker
Abbie graduated from the University of Georgia with a B.S. in Psychology and she received her BSN from the University of Wyoming through the BRAND Accelerated Nursing Program. After nursing school, she worked at Primary Children's Hospital in Salt Lake City and has been with Paintbrush Pediatrics since 2018.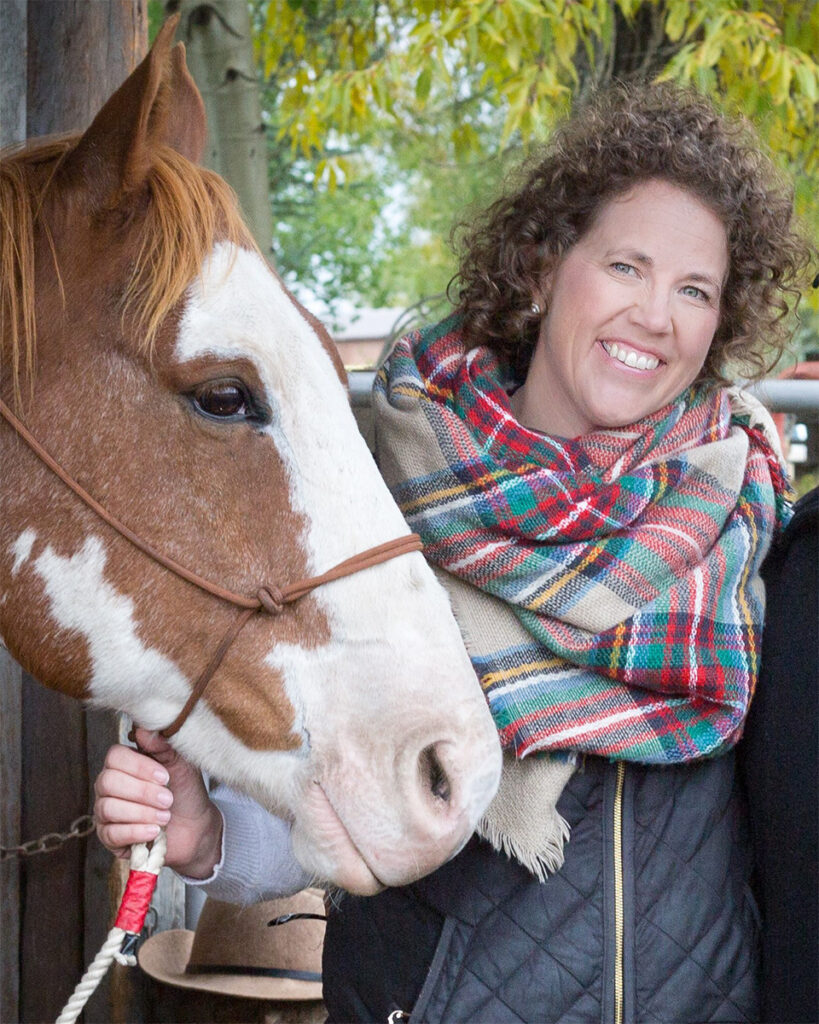 Hanna Peterson
Hanna has been a nurse since 2005 and has spent her nursing career working in her hometown of Jackson, Wyoming. After having a child of her own in 2018, who was born prematurely, she has chosen to dedicate herself fully to pediatric nursing. When not at work, Hanna enjoys spending time with her husband, her son, and the rest of her family, whether it's boating, camping, or riding her horse. Hanna hopes that her past professional and life experiences will help parents feel confident and comfortable with the phenomenal care they will receive at Paintbrush Pediatrics.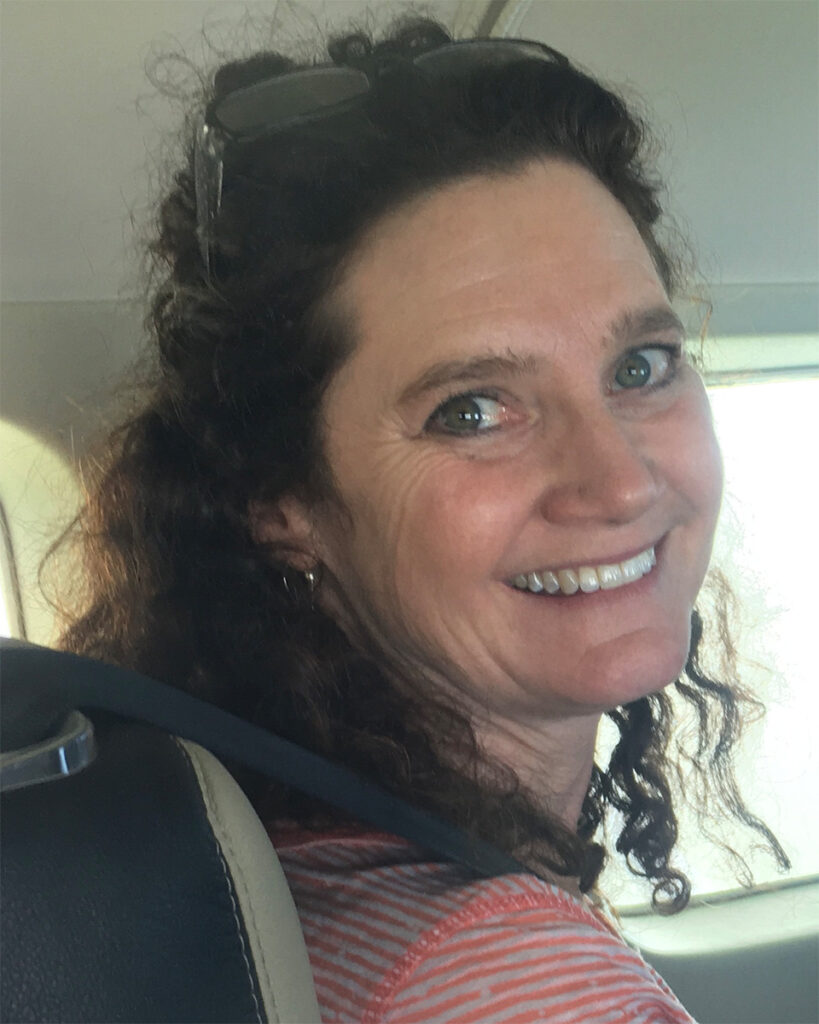 Maureen Ellingson
Maureen (Mo) and her husband moved to Jackson in 1992 to raise a family. After 11 years of running an in-home childcare, Mo began working at Teton Pediatrics in 2005. She finds the growth and development of children fascinating. She looks forward to being a part of the amazing team at Paintbrush Pediatrics. When not sharing her "sass" and passing out stickers at the office, she enjoys spending time with her family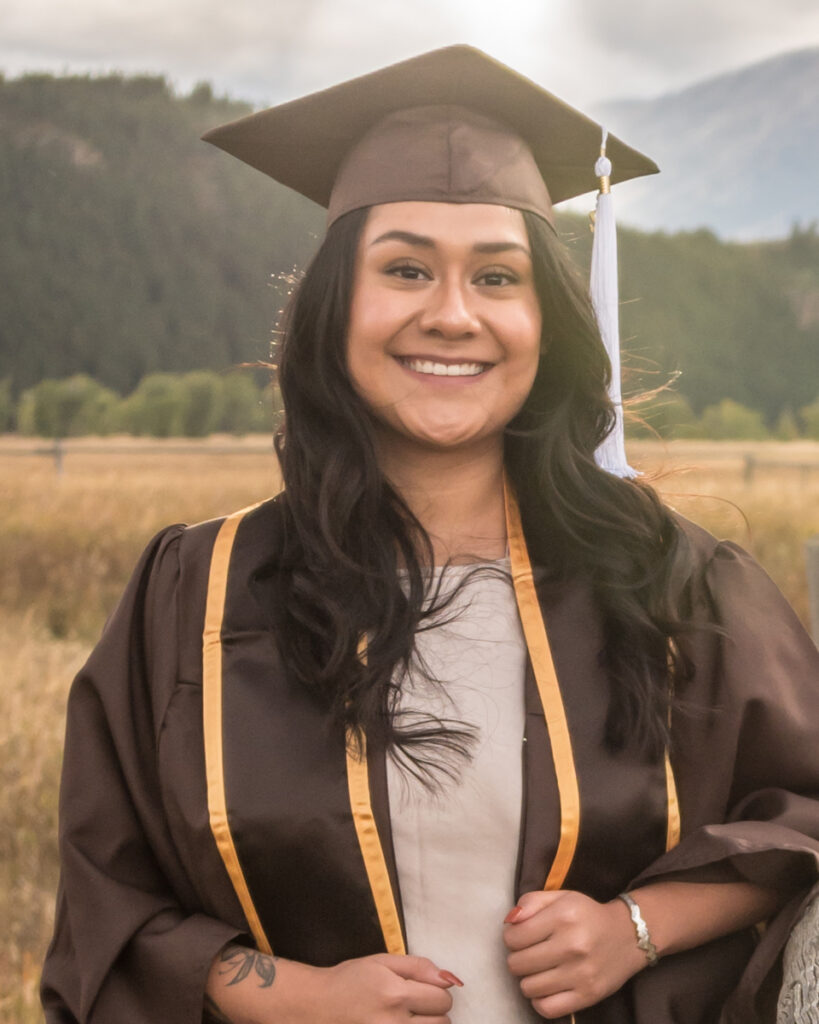 Alison Morales
Alison was born and raised in Wyoming. She graduated in 2022 from the University of Wyoming with a B.S in Psychology. Alison enjoys hiking, watching classic movies and reading. Alison has worked as a receptionist at Paintbrush Pediatrics since December 2021. She is grateful to work in the office and give back to her community.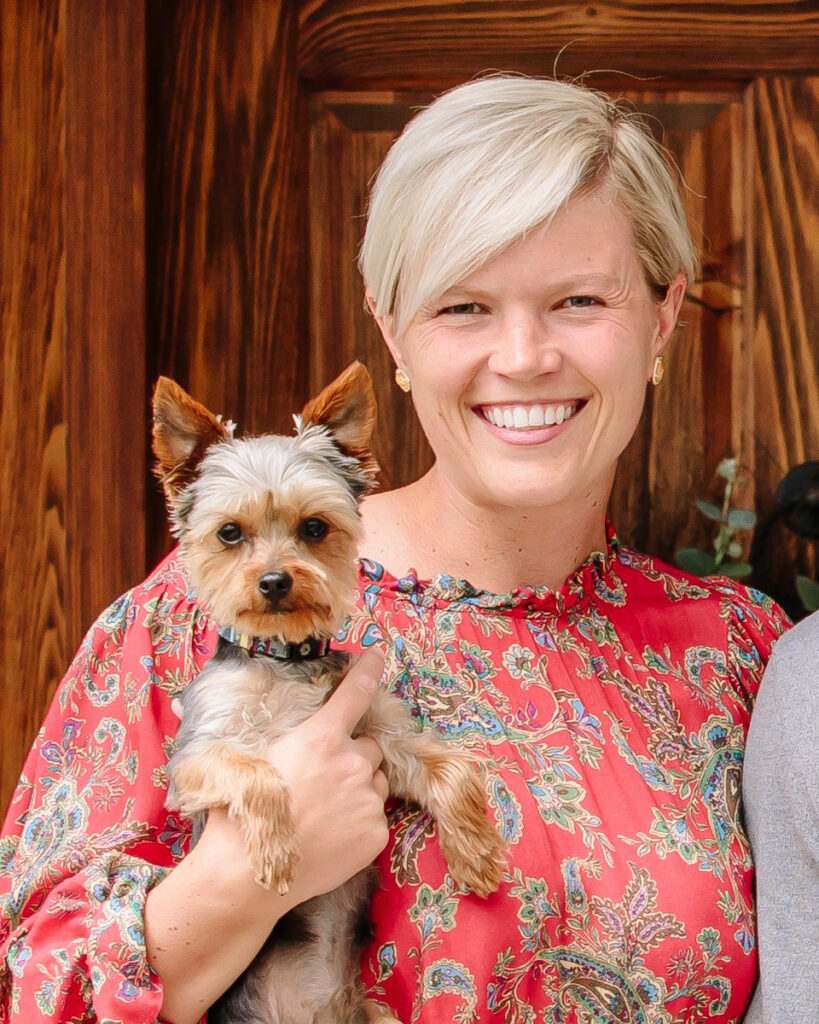 Office Hours
We are open Monday through Friday, with the exception of major holidays
Tuesday
9:00 AM - 5:00 PM
Wednesday
9:00 AM - 5:00 PM
Thursday
9:00 AM - 5:00 PM
Contact Our Friendly Staff
Our friendly and knowledgeable staff is just a message or phone call away and available to answer your questions